Effective Treatments for Managing Chronic Pain
Dr. Tyson and his team specialize in providing long lasting pain relief. We utilize remarkable new technologies and medical solutions, many that can minimize even severe pain without drugs.
Recommended Chiropractors
Boston Scientific Spinal Cord Stimulation System for low back and leg pain
Vertiflex Superion implant for low back and leg pain
What is Pain?
Pain is more than just a physical sensation. It can dramatically affect your quality of life, exhausting you physically and emotionally. It can cause great suffering. Pain can be limiting and debilitating, significantly impacting your lifestyle, job, relationships and independence. Pain is difficult. We understand the burden to you and those closest to you. The good news is that you don't have to be imprisoned by chronic pain. We are passionate in our pursuit of successfully treating and managing pain from a variety of conditions.
Our pain management doctors and specialists are available to offer consultations for various pain conditions. We focus on identifying the mechanism underlying the sensation of pain and treating the core of it, proposing approaches other than chronic use of medication whenever possible. We provide the latest techniques and modalities available in the field of pain management, suitable for specific cases.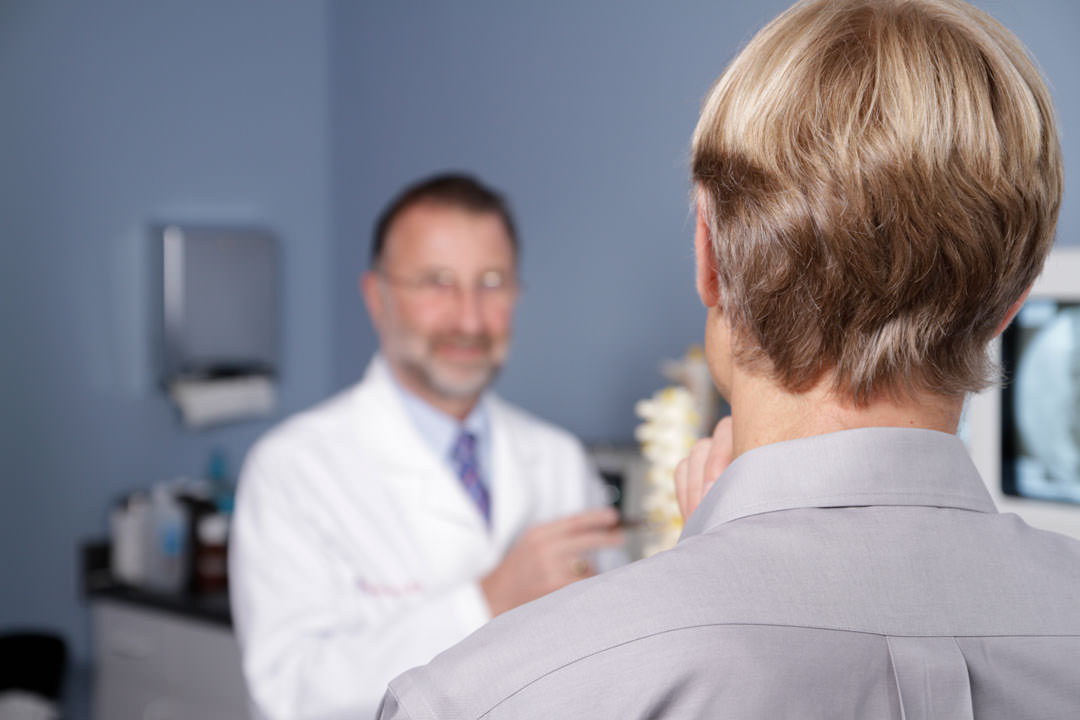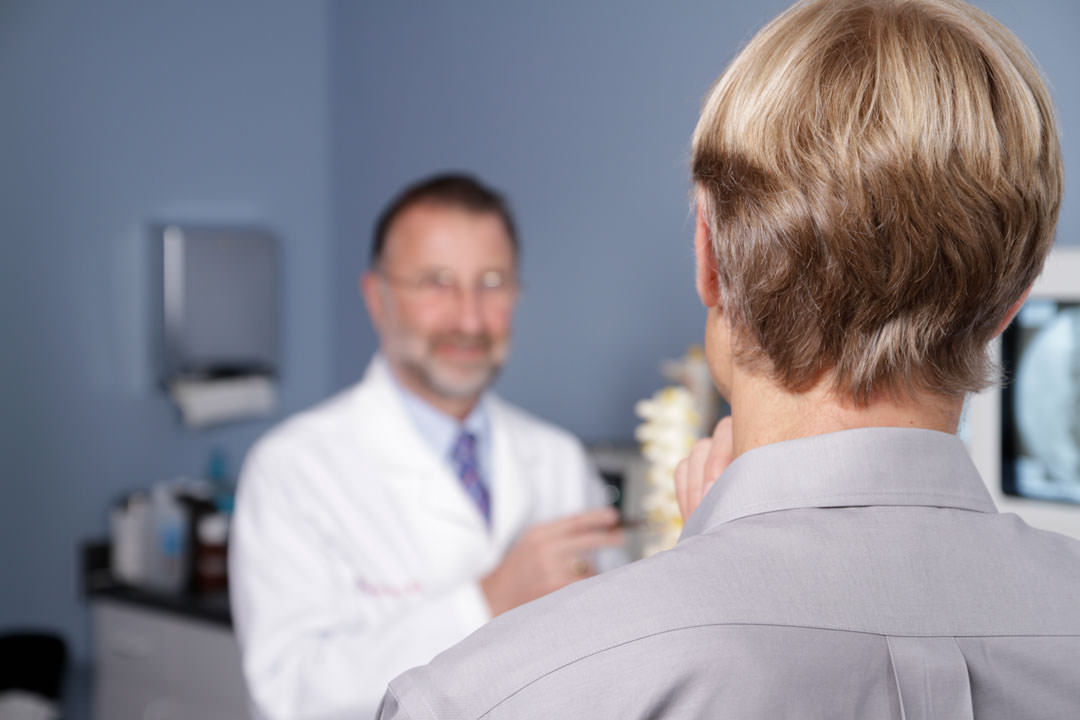 Pain Conditions & Treatments
Conditions
Back pain
Cervicogenic headache
Thoracic back pain
Leg pain
Pelvic pain
Neck pain
Shingles pain
Cancer pain
Arm pain
Peripheral neuralgia
Spinal stenosis
About pain management
Treatments
Cervical facet joint injection
Epidural steroid injection
Lumbar facet joint injections
Lumbar sympathetic block
Spinal cord stimulator trial
Radiofrequency lesioning
Sacroiliac joint block
Stellate ganglion block
Thoracic facet joint injection
Medial branch block
Trigger point injections
Intercostal nerve blocks
"Patient and understanding, Dr. Tyson helped me so much. I had seen other Drs for several years with little progress. For the first time in years I can be active again. It's a big relief to just do small things for myself again. I am so grateful."
JR, November 2012
"Excellent care, provided with multiple options to manage my pain. Doctors were compassionate and took the time to really listen to me..I am better now than I have been in years."
March 2010
IF THIS IS A MEDICAL EMERGENCY PLEASE CALL 911
This e-mail is not monitored 24/7.
Please be aware this method of contact is incoming only for new patients who would like to establish care with our office.
If you are an existing patient, please call our office at 425-640-6976 during regular business hours for any questions, refills, or appointment changes that you may have as they will not be answered through e-mail.