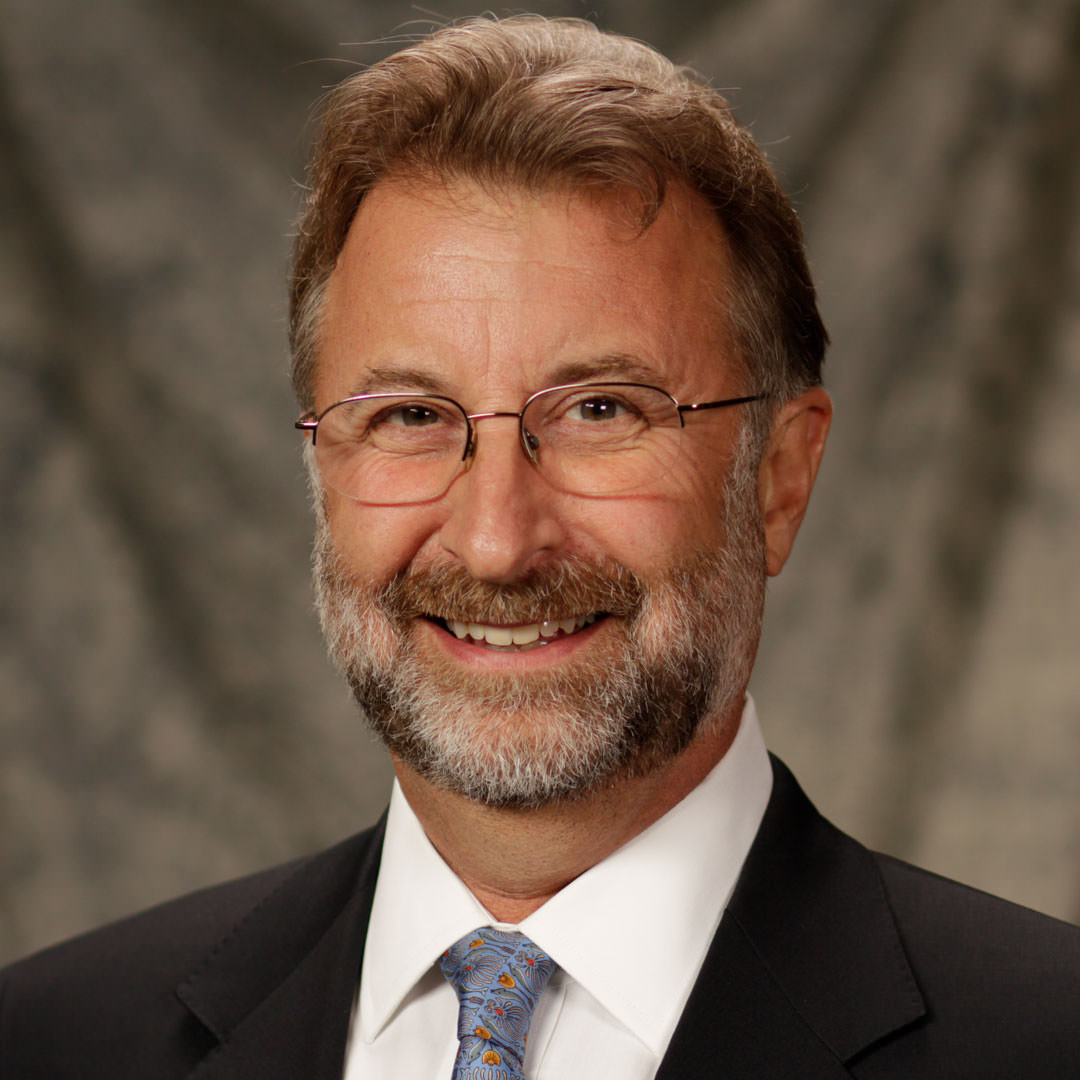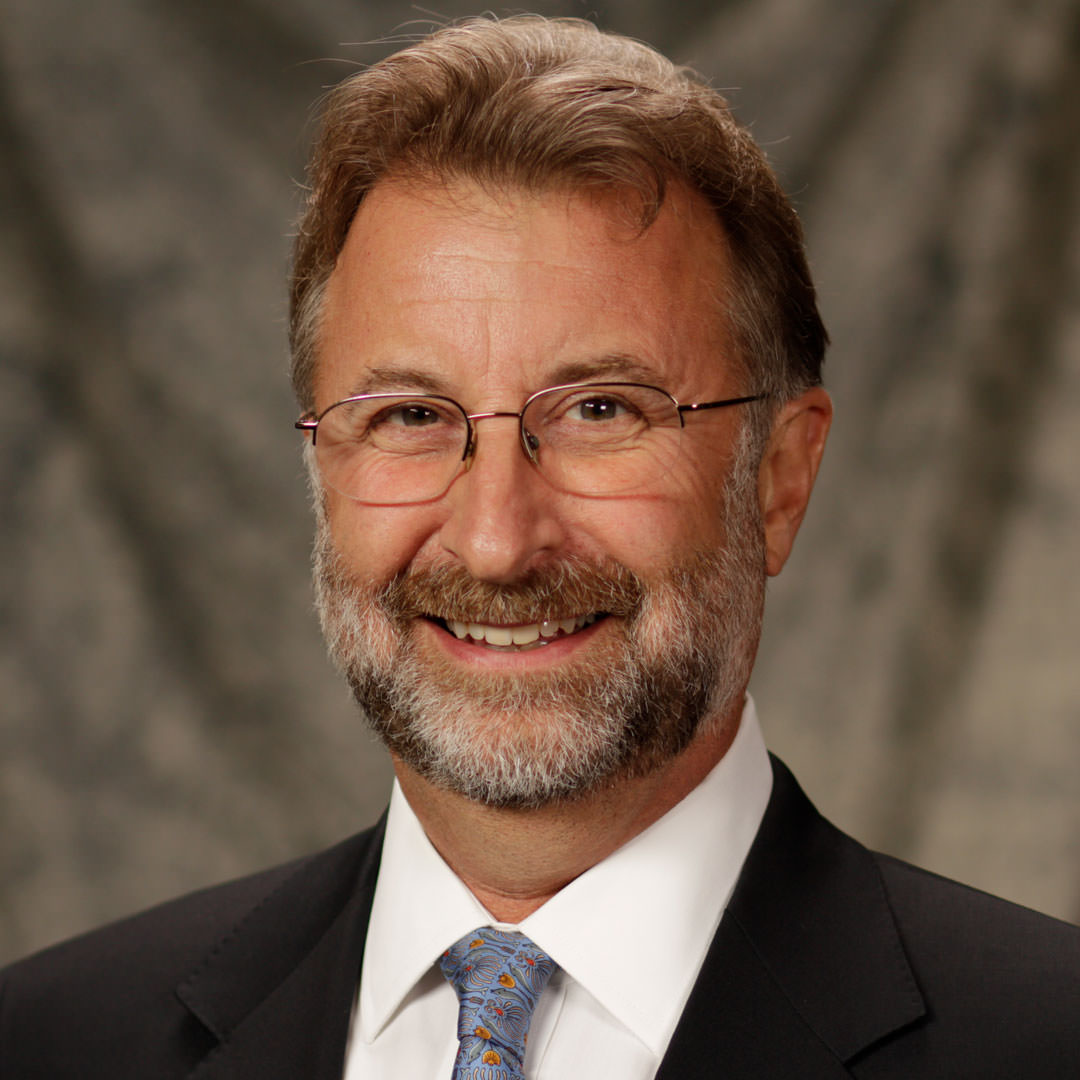 Geoffrey L. Tyson, MD
Pain Management Physician and Anesthesiologist
Dr. Tyson is Board Certified in the fields of Anesthesiology, Pain Medicine and Addiction Medicine. He specializes in diagnostic and interventional pain management and neuromodulation therapies. Prior to founding Northwest Pain Management Associates in 2001, Dr. Tyson held positions with several hospital based anesthesia groups, and emergency medicine departments, and, additionally, served on the Clinical Faculty of Cardiovascular and Thoracic Anesthesiology at the Harvard Medical School.
His training includes: fellowship in Cardiac Anesthesiology, University of Washington School of Medicine; residency in Anesthesiology, Duke University School of Medicine; internship in General Surgery, Swedish Hospital; internship, Thomas Jefferson University Hospital; Doctor of Medicine, Temple University School of Medicine; and a Bachelor of Arts in Biology from Reed College. French is his second language.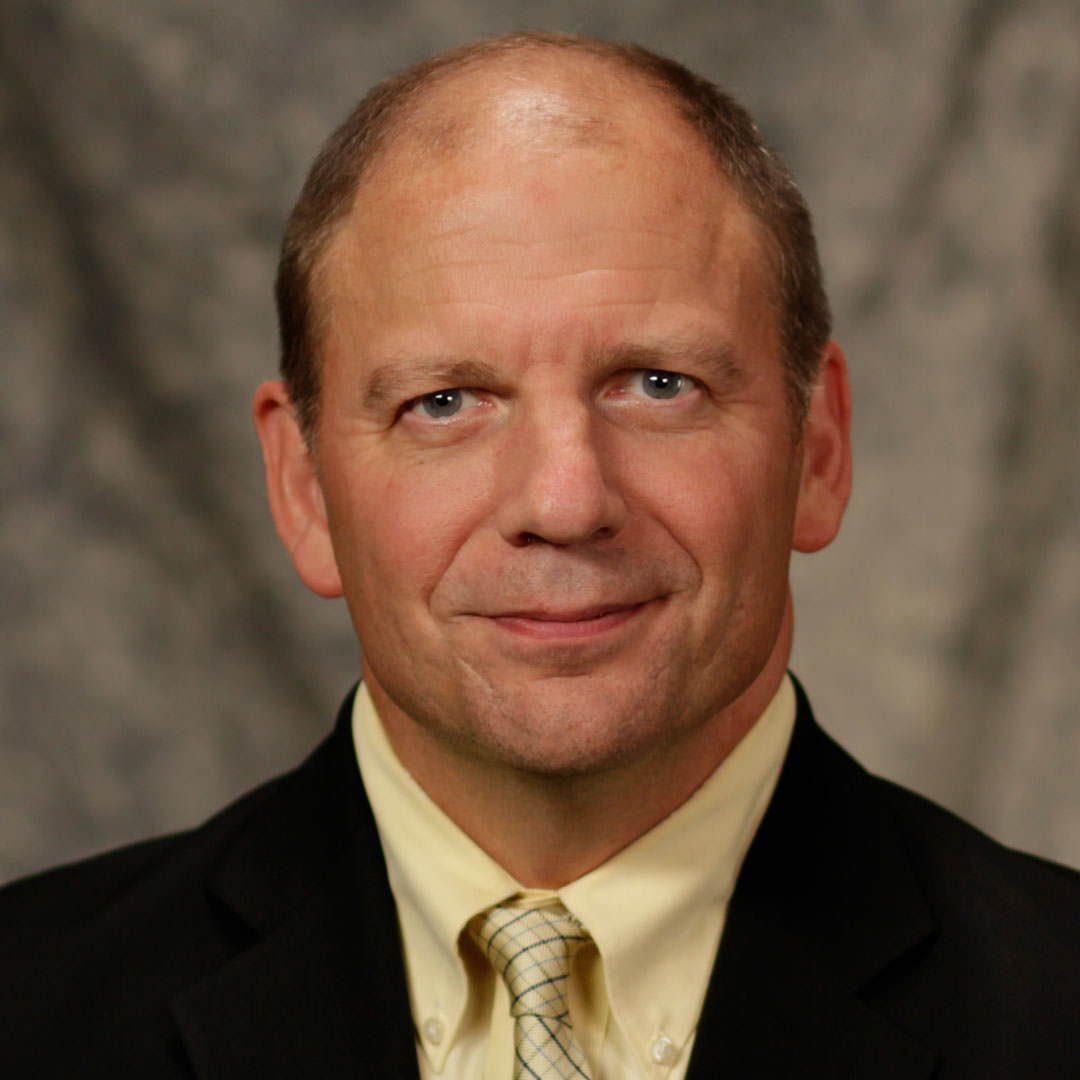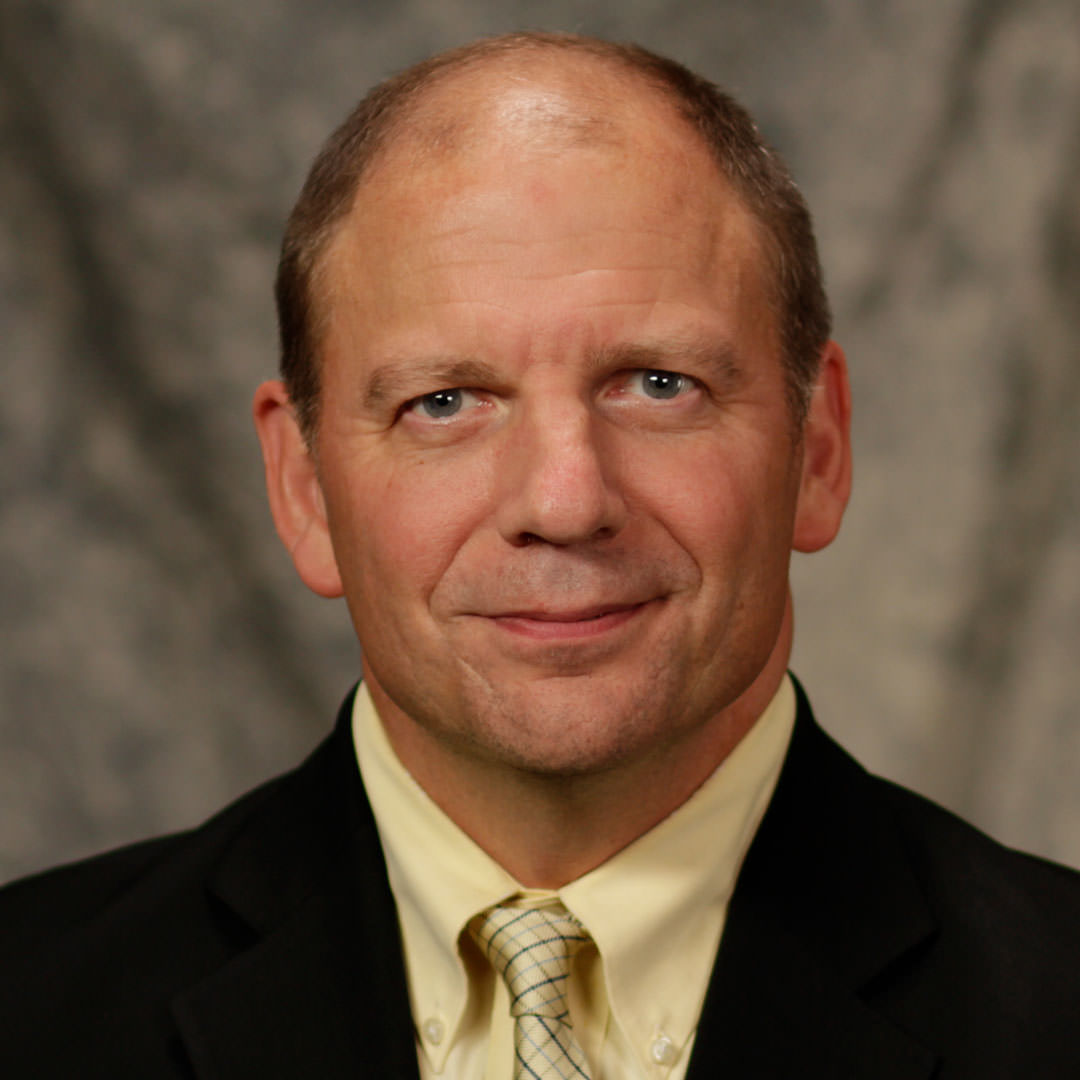 Craig Whitfield, PA-C
Certified Physician Assistant
Mr. Whitfield is a Certified Physician Assistant at Northwest Pain Management Associates. His role also includes the comprehensive initial assessment and evaluation of new patients, assisting in interventional procedures and providing follow-up care. His prior experience includes work in the Department of Neurosurgery at Harborview Medical Center and as a paramedic with Thurston County Medic One and the Everett Fire Department.
Mr. Whitfield received his Physician Assistant degree from the University of Washington School of Medicine, a Bachelor of Science in Paramedicine from Central Washington University and trained in adolescent counseling at St. Peter Hospital, Olympia, WA. He is credentialed through the American Academy of Pain Management.